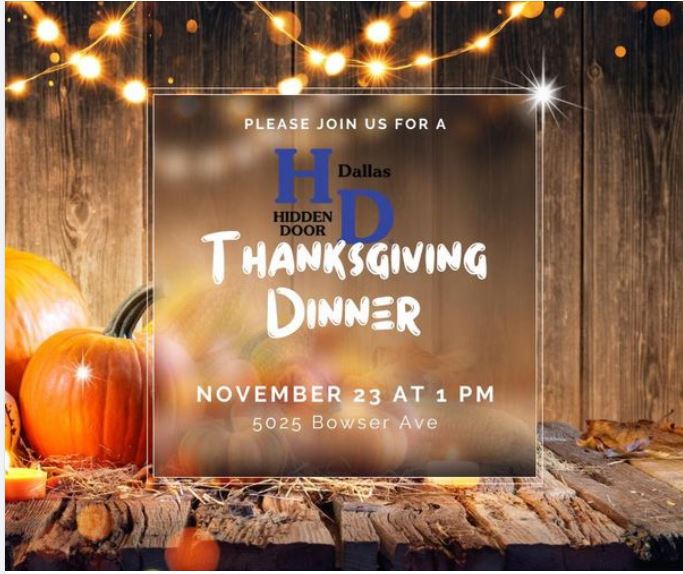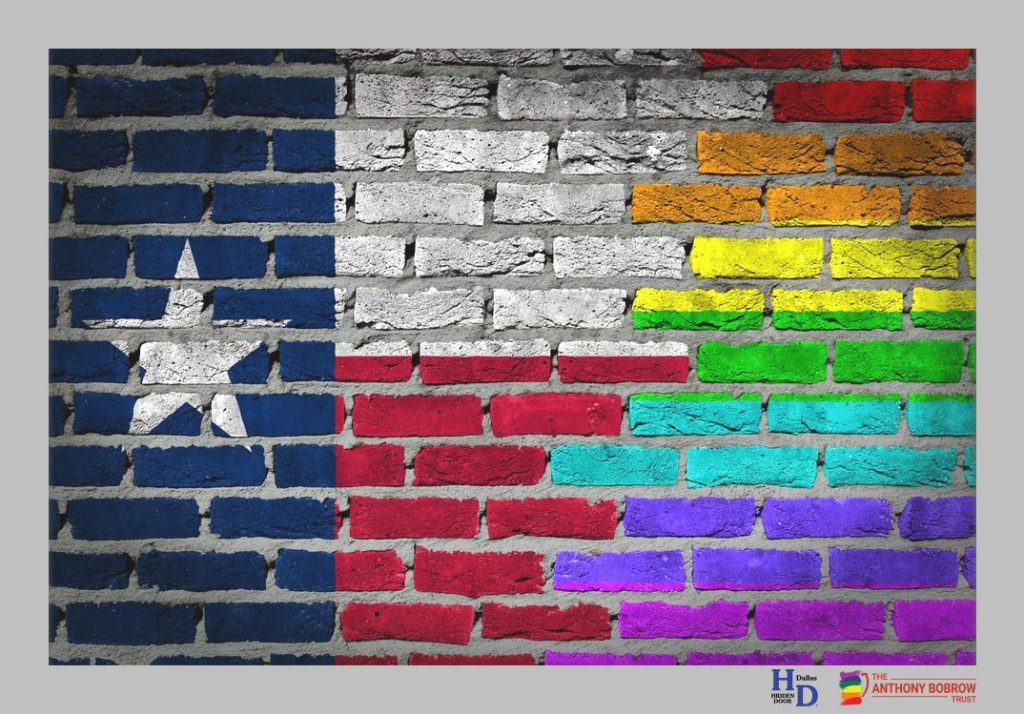 We're Texans!

ABT donations in Dallas over $2.3MILLION in 5 years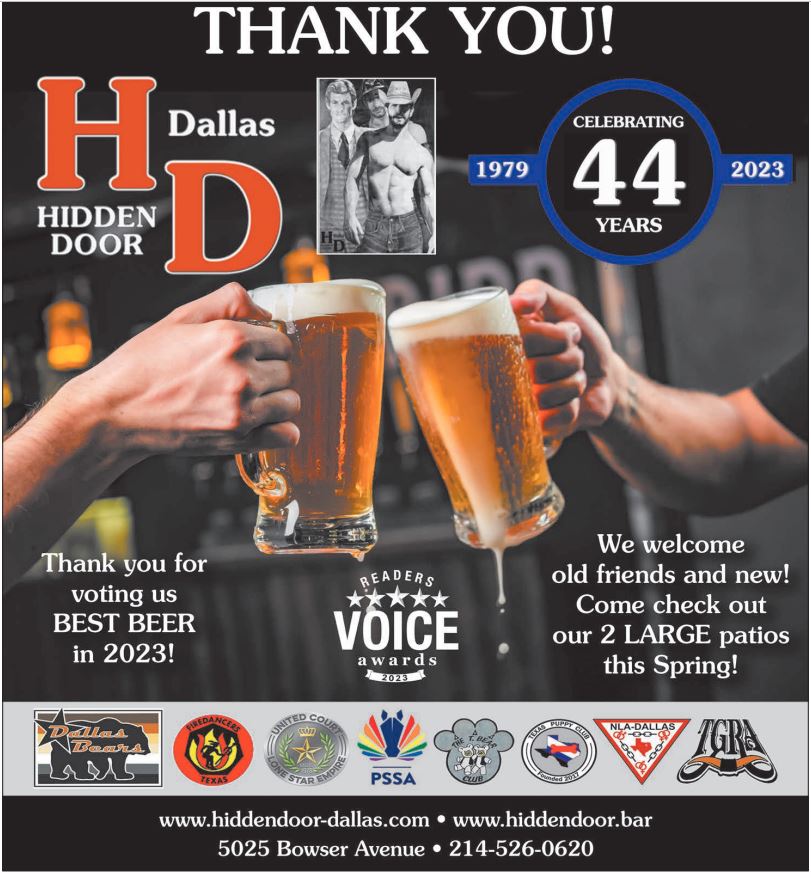 How many times have you been on an Award-Winning Patio??? It's the Largest in the Lawn, often filled with lovelies just waiting to be admired. And these even talk back … might want to have a cold one with you.
Despite the season, the Hidden Door patio is user-friendly. It's cooled in Summer, heated !!! for Winter. And, with Texas weather swinging wildly both ways, it's a breeze to change.
In a week's time there's hundreds of different reasons we're the friendliest bar in Texas. And they'd like to meet you
Of course, the inside is legendary, and completely remodeled. You're covered with ActivePure Technology that the manufacturer claims eliminates over 99.9% of the airborne virus that causes COVID 19! All sexes, looks and stares are welcome. Prepare to get festive, daily updates on our Facebook page.
ALWAYS! Lots of free parking!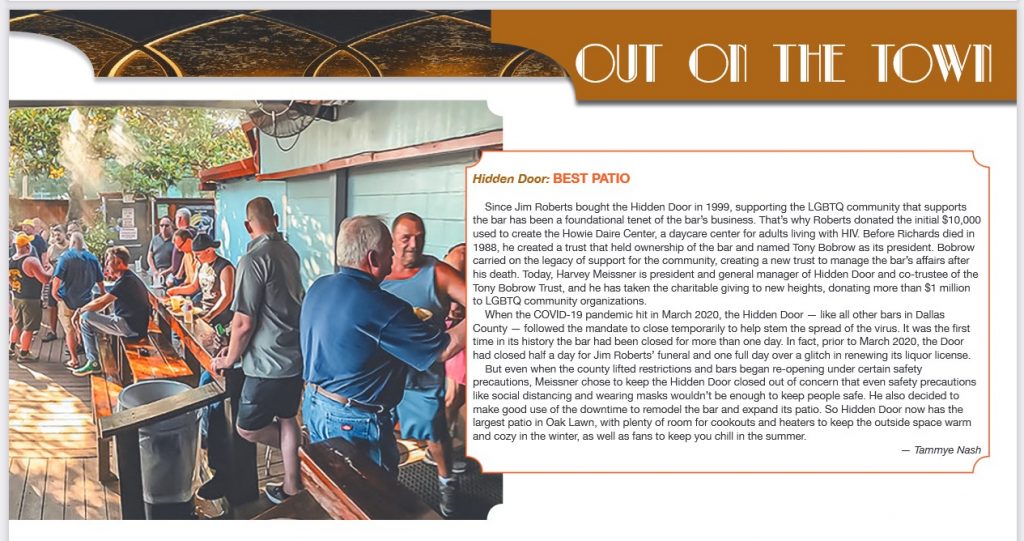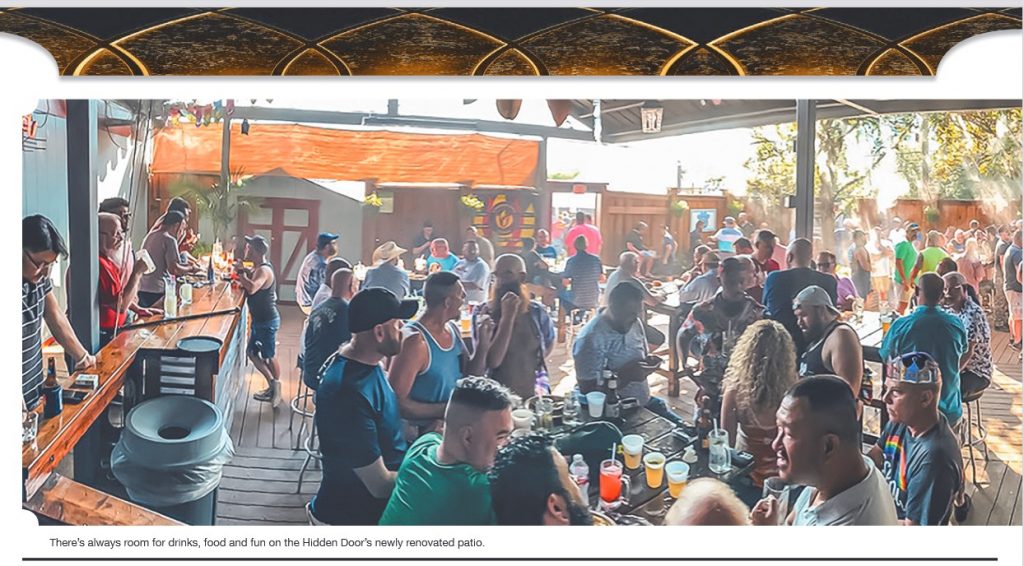 The Dallas News' People's Choice named the Hidden Door "Best LGBTQ Bar and Club in DFW." We agree!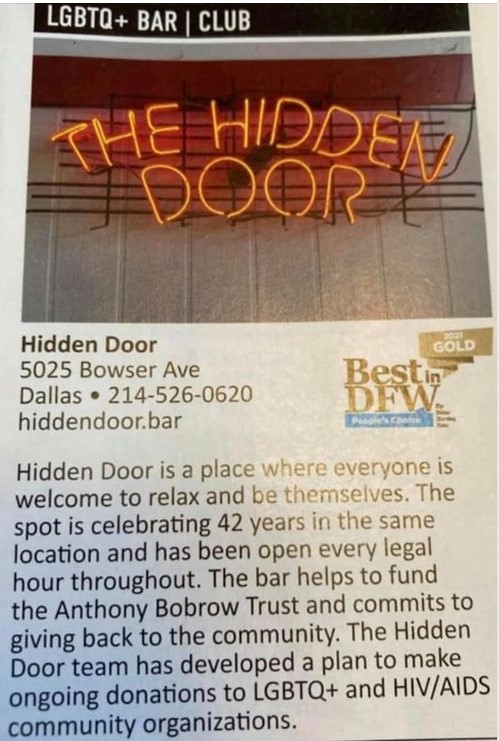 The Hidden Door is owned by the Anthony Bobrow Trust. All our net profits are returned to our community via donations that, after the announcement of 2022's gifts, are approaching $ TWO MILLION. Our goal is 25 cents of every dollar spent at the Door funds work to improve our lives.
(thanks to the Dallas Voice and Dallas News for the honors, and use of their pictures)
HAPPY BIRTHDAY HARVEY!
Scenes from a super-surprise Happy 75th Birthday for Hidden Door President & General Manager Harvey Meissner. Harvey has been a huge part of our legacy for almost exactly half his life! In the years since the death of Tony Bobrow, Harvey's non-stop efforts have allow the Bobrow Trust to donate around $2,000,000 to non-profits in Dallas and Tony's hometown, Teague, Tx. He guided us through the Covid crisis, kept the bar family intact, remodeled and expanded, here we are on the other side, thanks to Harvey!
As one of the hosts recalled, "Harvey said we had to continue. 'There's too many people who depend on us!'"
5/1/22 Bobrow Trust donations near $1.9Million. Click here to read more
September 1, 2021
AIR IN HIDDEN DOOR PROTECTED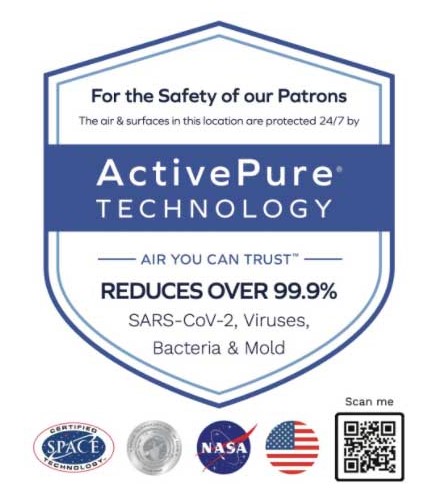 The Hidden Door has installed ActivePure Technology that the manufacturer claims eliminates over 99.9% of the airborne virus that causes COVID 19.
Harvey Meissner, President and General Manager, says "Over one million ActivePure systems are currently in use to help safeguard front-line workers in hospitals such as the Cleveland Clinic and in government buildings, including the Texas State Capitol.
"We installed over twice what we were told were necessary, three in the overhead air ducts, three stand-alones for the sides of the bar, and one in each of the rest rooms."
"The manufacturer tells us that unlike conventional, passive, filtration-based air purifiers, ActivePure works immediately and does not require capture or exposure time. It rapidly and continuously fills a room with virus-neutralizing particles that instantly break viruses down to their component parts, rendering them harmless. It also kills viruses on surfaces."
"We looked at a variety of equipment before choosing ActivePure. It's been tested by highly-ranked labs, each of which got the same great results. Giving our customers the best protection we found, along with the suggested vaccinations and common sense about masking, gives us confidence that the Hidden Door staff and our family of customers are as safe as we can make them."
Meissner says even with the sophisticated air treatment the Hidden Door still requests that customers wear masks when not drinking inside the bar. "That's what County Judge Clay Jenkins says will stop the spread. We view masks as a minor, temporary inconvenience. They're optional on our patio, largest in the Oak Lawn area. If they prevent even one case of Covid, it's worth our efforts."
The airperfect system at the hidden door runs 24/7, there's never a time that surfaces and air are not 99.9% free of Covid 19 and other viruses.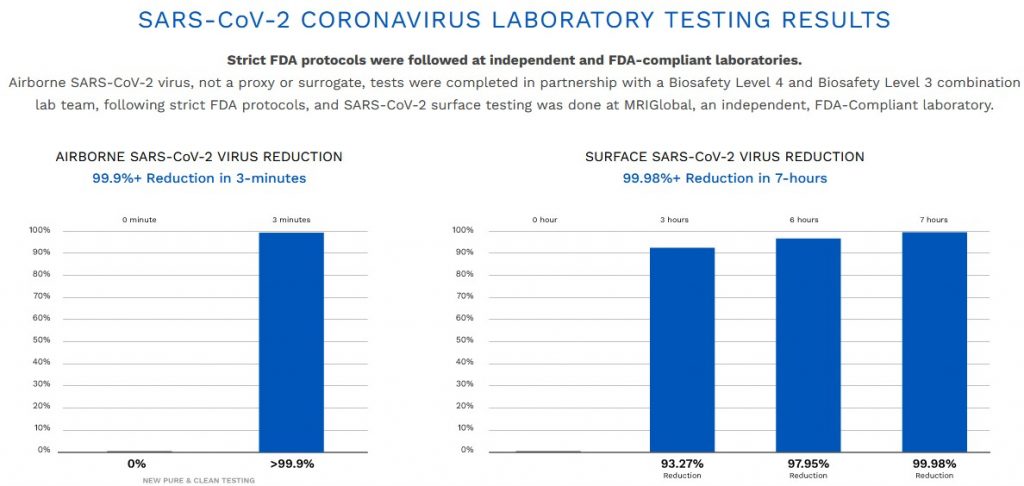 The Hidden Door has reopened,
with traditional business hours.
7a-2a M-Sat, 12n-2a Sun.
---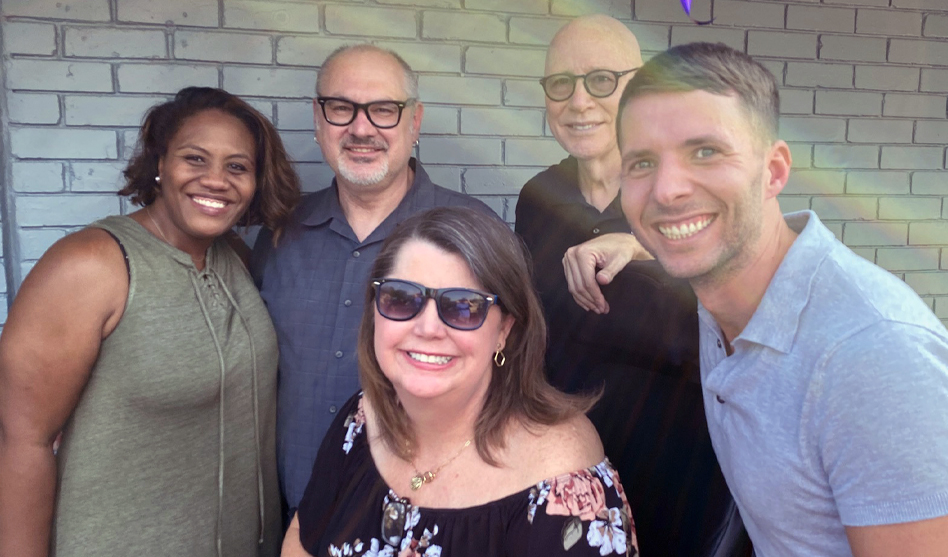 Melissa and the crew from Legacy Counseling joined Harvey and the Hidden Door bunch to celebrate the bar's re-opening.
The Hidden Door opened its doors again today — Wednesday, June 16 — on Tony Bobrow's birthday after having been closed for more than 15 months due to the COVID-19 pandemic. Hidden Door President Harvey Meissner and his crew took advantage of the down time to do some remodeling, and debuted a newly-renovated patio to an approving crowd. Dallas Voice's Chad Mantooth was there to capture the re-opening party in photos.
Thanks, as always, to the Dallas Voice!
The Anthony Bobrow Trust has, in its second round of donations this year, donated a total of $250,000 to four separate community organizations, according to co-trustee Harvey Meissner.
Harvey Meissner and Evie Scrivner from Dallas Hope Charities
The trust has already made smaller donations this year totalling about $10,000.
Beneficiary organizations in this round of donations are Legacy Counseling Center, AIDS Services of Dallas, Dallas Hope Charities and AIN.
Each agency received a check for $62,500.
The Anthony Bobrow Trust owns and is funded in part by proceeds from The Hidden Door, of which Meissner is president and general manager. Jim "Polock" Roberts opened the bar in 1979 and owned it until his death in 1988. Anthony "Tony" Bobrow, a longtime employee, took over as owner of the bar then and as manager of the Jim Roberts Trust. When Bobrow died in February 2018, the bar and the rest of his estate went to the Bobrow Trust, with Meissner as president and general manager of The Hidden Door and as co-trustee of the Bobrow Trust.
Following Bobrow's wishes, Meissner and his co-trustee then closed out the Jim Roberts Trust by donating its assets and developed a plan to make ongoing donations to LGBTQ and HIV/AIDS community organizations from the assets of the Bobrow Trust.
Harvey Meissner, left, and Christopher Turman from AIDS Services Of Dallas
Although the Hidden Door has been shuttered since the beginning of the COVID-19 pandemic in March 2020, Meissner said this week that the bar and the trust are "legally separate entities," and that the trust is "well-funded and able to continue its donations without Hidden Door revenues."
That does not mean, however, that Meissner and Hidden Door staff are not working toward re-opening the bar. They just intend to do so in the safest possible manner.
"Dallas is still recording 200-plus new [COVID-19] cases and 20 or so deaths each day," Meissner said in a statement. "Hidden Door doesn't think it's safe to re-open, even with precautions, until those numbers go down and more of our community is vaccinated."He said the bar does have a target date for re-opening in mind, but that date is dependent on "the rate of new infections and deaths continuing to drop." And even after the bar re-opens, "The policy of being open every legal hour will probably be curbed for the time-being."
Meissner said he hopes to announce specifics soon.
Apr 05, 2021
The Hidden Door store is open for friends to get their gear and be ready for our reopening.